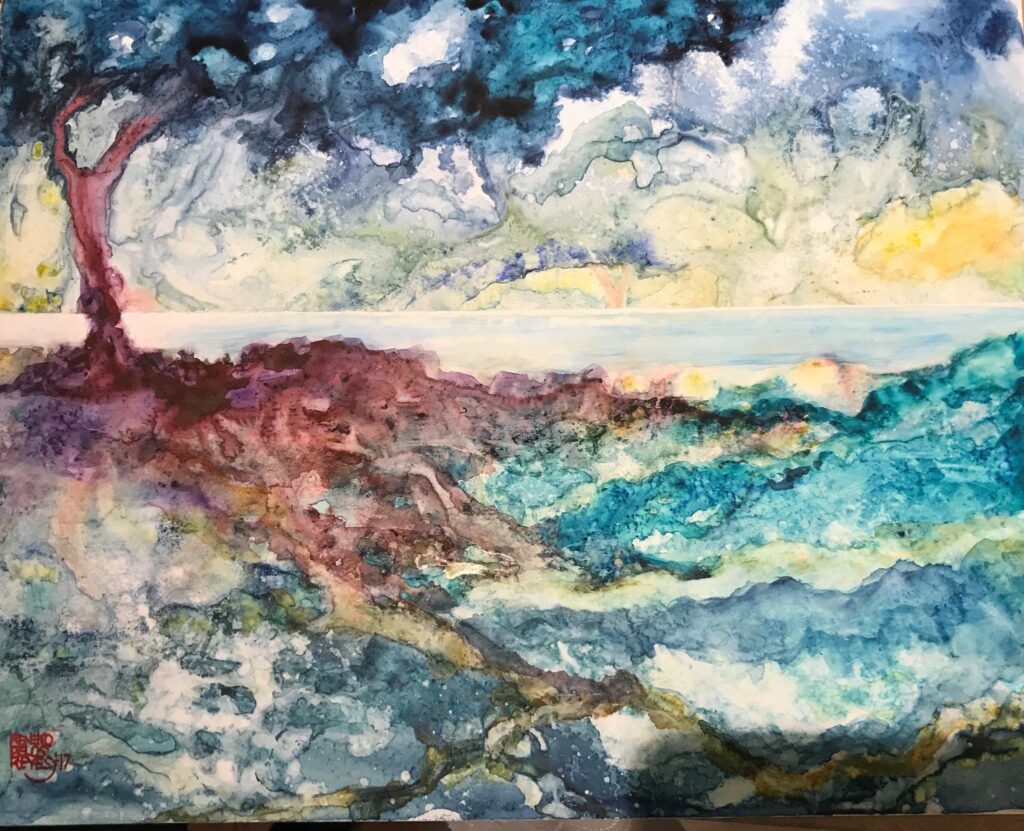 If you have found our retreats fruitful then you may want to explore further what we call 'Ignatian Spirituality'. A Christian Spirituality based on a programme developed by Saint Ignatius of Loyola to help you become aware of God acting in your life and in the world around you.
Online
Daily Prayer
Designed to help you reflect daily either on your way to work, or sat quietly at home:
Pray-As-You-Go a Podcast with music, Scripture and a reflection.
---
If you prefer just a text version to read, then you can link to
Sacred Space, provided by the Irish Jesuits.
---
Weekly Prayer Group
Friday Prayer – an hour with a theme, Scripture or a poem, music, silent meditation and small group sharing. Every Friday from September to June at 2pm.
---
Monthly Prayer Group
Guided Prayer on the first Thursday of the month at 7pm.
---
Courses on Ignatian Spirituality
Beginning September 2021 there are two introductory courses on Ignatian Spirituality offered from Scotland on Tuesday in ISC Glasgow or Wednesday evenings from Epiphany Group.
"Growth in Prayer and Reflective Living"
---
Individually Guided Retreats
One to one six day, full-time retreats available in July and August from the Ignatian Spirituality Centre, Glasgow.
---
Residential Retreats
Subject to Covid restrictions St Beuno's in North Wales offers individually guided retreats from a weekend to 30-days. The Ignatian Spirituality Centre also offer residential retreats in different centres in Ireland, Scotland, England and Spain.