Wherever you live in the world you can tap into our online prayers and retreats.
We offer one to one guided retreats, two themed series of prayer, and weekly group prayer.
So experience an individually guided retreat at home or in your favourite location, use one of our Scripture based themed retreats to get to know Christ or his mother better.
Or come along and join us for a hour's prayer on Friday.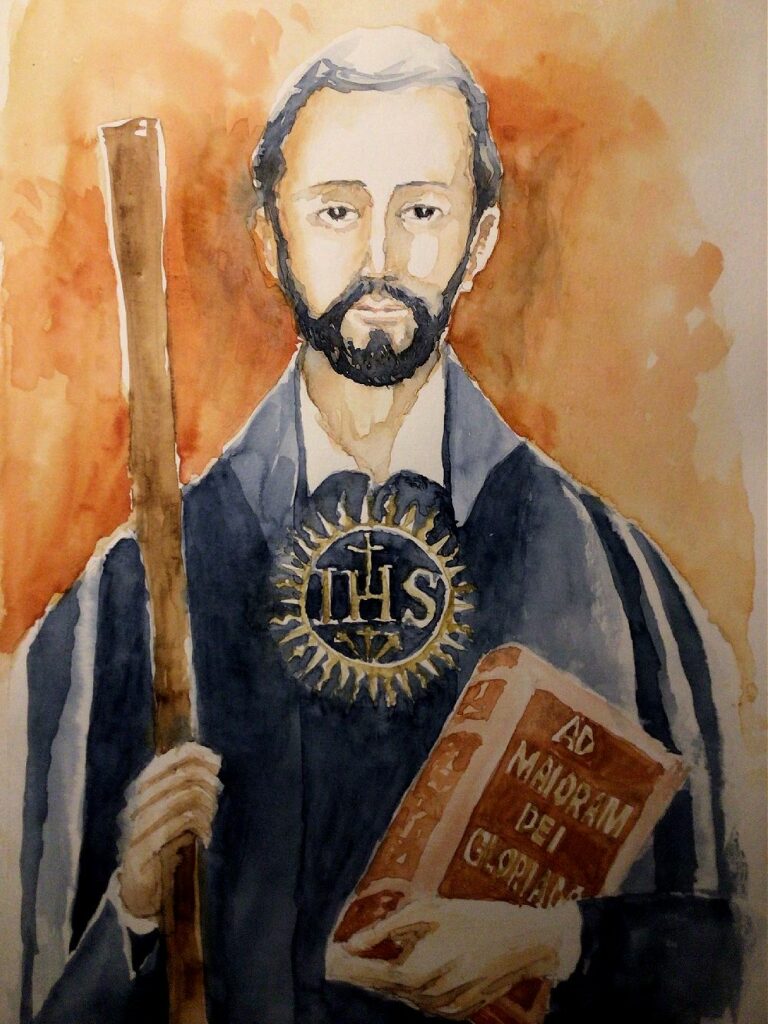 Lent 2022
Begins on Ash Wednesday March 2nd 2022
Be inspired by the struggles of Ignatius who found God in sickness and then changed his life's direction from fighting wars to introducing other to Christ.
Join us for our new retreat to celebrate 500 years of the conversion of
St Ignatius Loyola.

Daily – Music, Pictures, Scripture and the story of Ignatius of Loyola.
Retreats in a group or individually.
Sign up in February
Online prayer is brought to you by the Ignatian Spirituality Centre, Glasgow; a work of the Jesuits in Scotland.
---
Knowing Jesus
Fifty two sessions of prayer music, pictures, scripture and reflections to help you get to know Jesus better.
Mary in Scripture



A themed series of prayer:
ten episodes in the life of the
mother of Jesus
taken from the Bible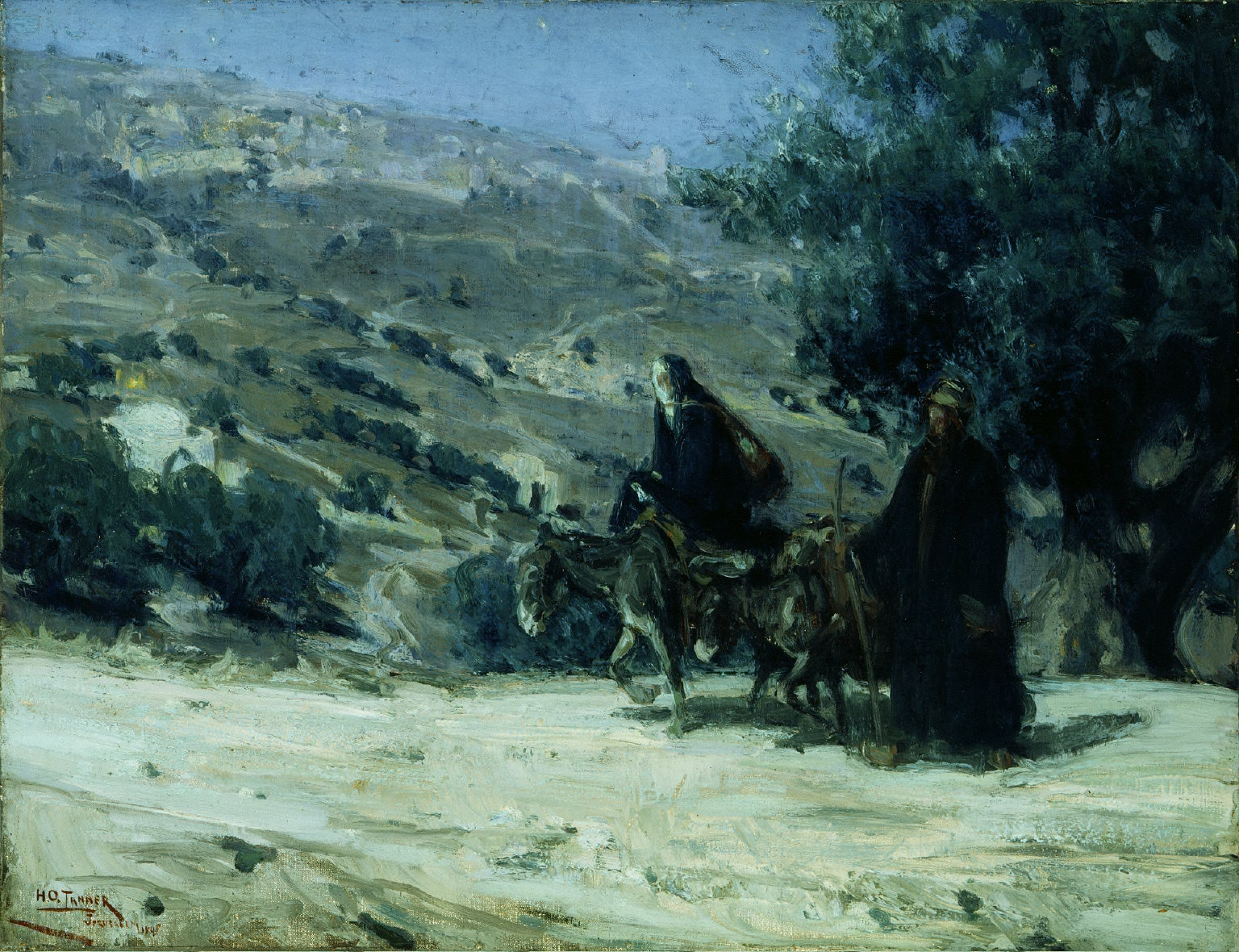 Advent Online Retreat 2021
Began Sunday 28th November 2021
Daily Prayer with:
– Music
– Scripture
– Art
– Reflection