---
---
St Mungo's mother was a Scottish princess, who became pregnant outside of marriage. Her father, enraged, ordered her to be thrown from a cliff.
Surviving that, she was then abandoned in a coracle.
She was rescued by St Serf, who called the child Mungo ('Dearest').
At 25, Mungo became the first bishop of the Strathclyde area.
He lived an austere life spreading the Word until forced to leave by the pagan king.
He travelled to Wales, where he is known as St Kentigern and founded a monastery at Llanelwy, (in English, St Asaph). Eventually, with a change of ruler, Mungo was invited to return to Glasgow, where he built up a large Christian community.
As patron saint of Glasgow, St Mungo and his miracles, depicted in the imagery of the robin, tree, bell and fish with a ring, are remembered in the Glasgow Coat of Arms and its motto.
People who are not Christian are aware of him through place names, streetlamps, street art and a yearly St Mungo festival celebrating Glasgow Heritage.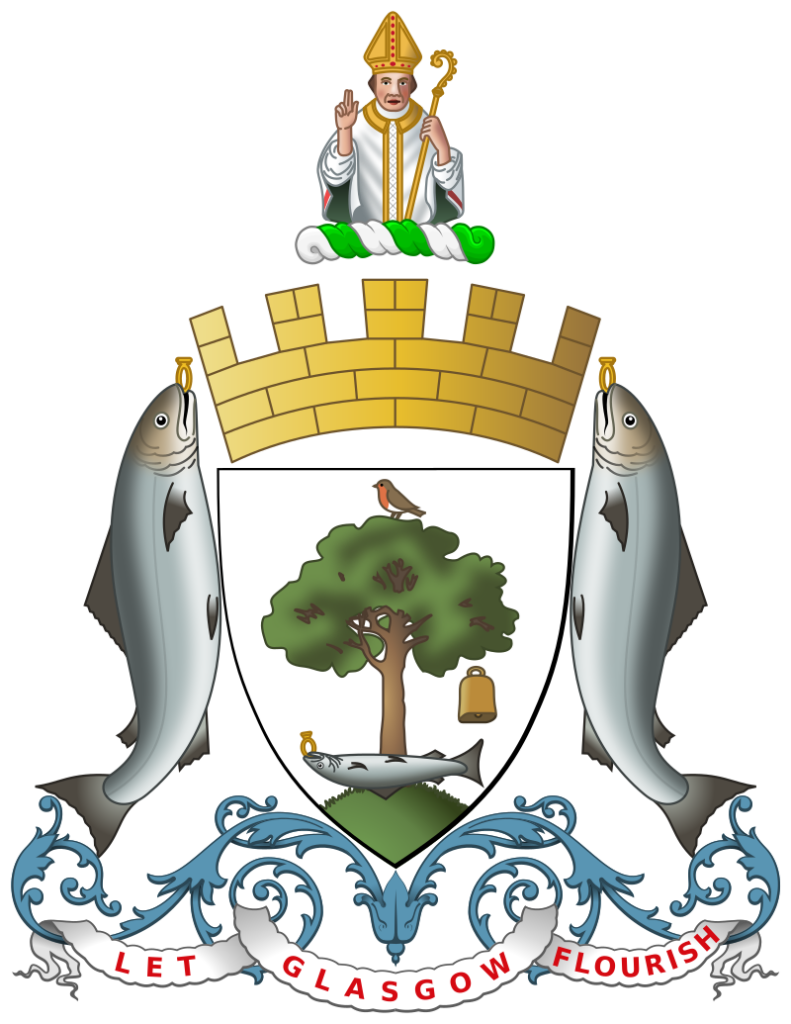 518 AD: Born Culross, Fife
c. 540: Began his Christian ministry
c. 553: Exiled from Glasgow by King Morken of Strathclyde
c.560: Founded a monastery at Llanelwy (St Asaph) Wales
573: Return to Glasgow
614: Died in Glasgow
1185: Life of St Mungo written by Jocelyn of Furness
Quote
"Lord, let Glasgow flourish through the preaching of thy word and the praising thy name."

Prayer of St Mungo and original motto of Glasgow.
Today's Scripture
Colossians 4: New Revised Standard Version, Anglicised
2 Devote yourselves to prayer, keeping alert in it with thanksgiving. 3
At the same time pray for us as well that God will open to us a door for the word,
that we may declare the mystery of Christ, for which I am in prison, 4
so that I may reveal it clearly, as I should.
5 Conduct yourselves wisely towards outsiders, making the most of the time.6
Let your speech always be gracious, seasoned with salt,
so that you may know how you ought to answer everyone.
Thought for the Day
St Mungo introduced Christian symbols into pagan society. Now Christian symbols persist in cultures that are becoming more secular. Today, notice where there are Christian references outside of places of worship and how people respond to them. How does this make you feel?
Music