---
---
Dietrich Bonhoeffer was a Lutheran pastor who bore witness to the truth of the Gospel.
He studied in Germany and the United States in the years leading up to the war. He developed a profound capacity to empathise with those whom society had rejected.
His public opposition to Hitler in the next years lead him into conflict with the Nazi regime.
He was arrested and taken to a concentration camp, accused of plotting to kill the Führer. It was there that he became one of the rejected with whom he had spent his life trying to empathise.
He was killed by hanging, having never given up on his convictions or his faith.
His writings and letters from prison have stood the test of time.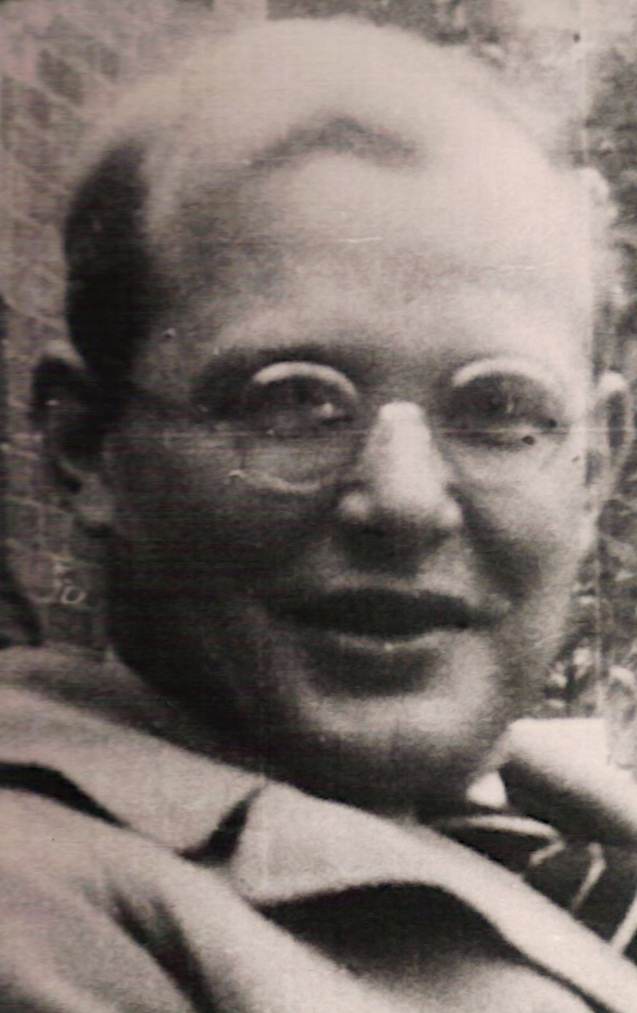 1906: Born in Breslau. Germany
1939: Flees to United States.
1939, two weeks later: Returns to Germany.
1943: Arrested
9th April 1945: Dies in Flossenbürg Concentration Camp.
Quote
Your life as a Christian should make non-believers question their disbelief in God."

Dietrich Bonhoeffer
Today's Scripture
Matthew 11: New Revised Standard Version, Anglicised
28 'Come to me, all you that are weary and are carrying heavy burdens, and I will give you rest. 29
Take my yoke upon you, and learn from me; for I am gentle and humble in heart,
and you will find rest for your souls. 30
For my yoke is easy, and my burden is light.'
Thought for the Day
Bearing witness to your faith seems hard at first, but in the long term enables you to travel light.
Music