Enter into one of our Prayer Series
We suggest one page a day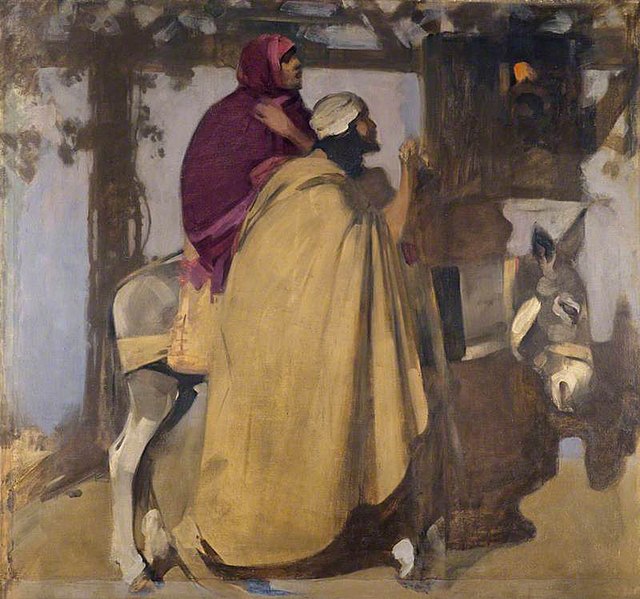 The Life of Ignatius Loyola
Be inspired by the struggles of Ignatius who found God in sickness.
Join us for our new retreat to celebrate 500 years of the conversion of St Ignatius Loyola.

Daily – Music, Pictures, Scripture, suggestions for prayer and the story of Ignatius of Loyola.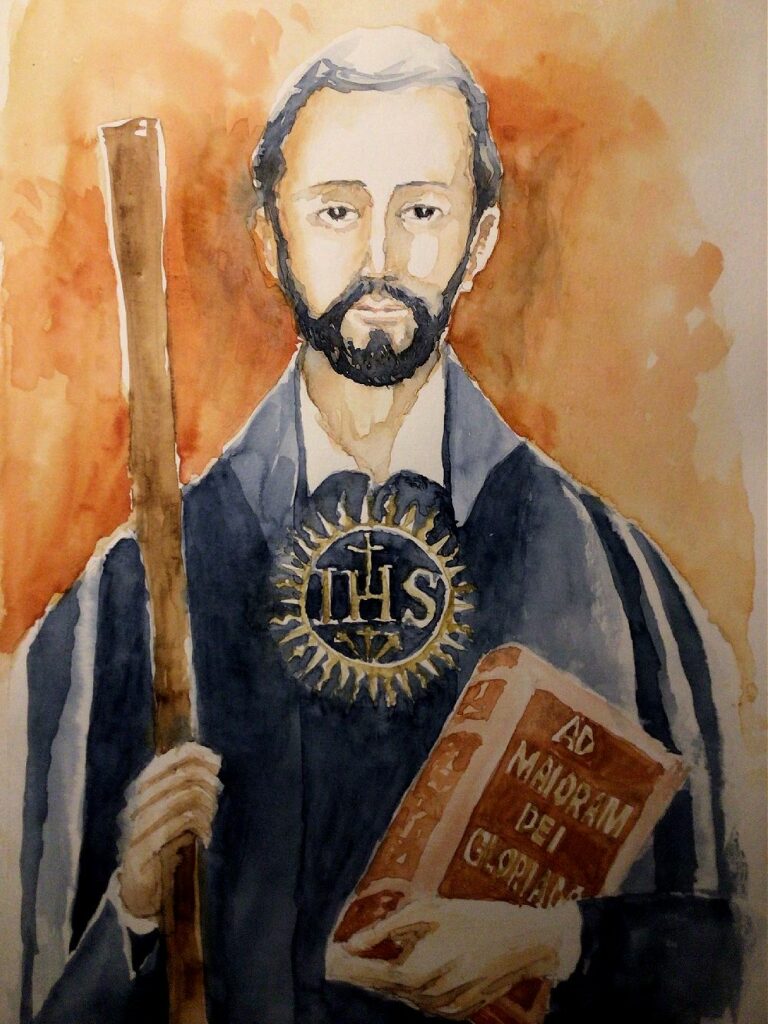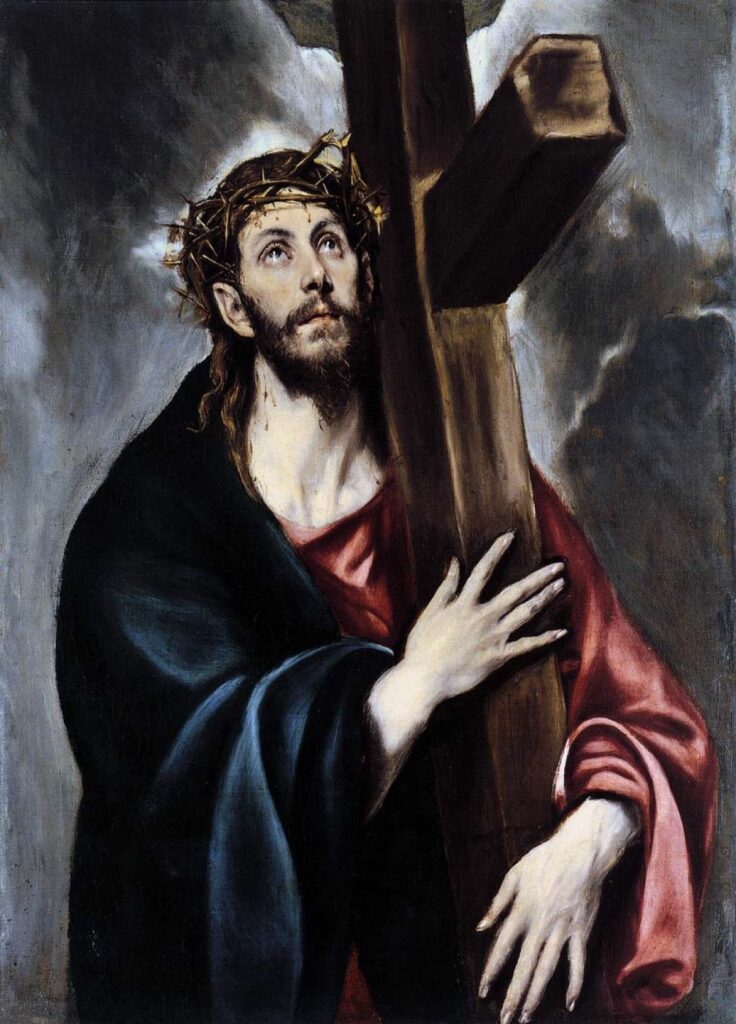 Knowing Jesus
Fifty two sessions of prayer,
music, pictures, scripture
and reflections
to help you get to know
Jesus better.
A look at his friends, relationships, emotions, and the events that marked his life and showed that he was truly human.
---
A themed series of prayer: ten episodes in the life of the mother of Jesus taken from the Bible.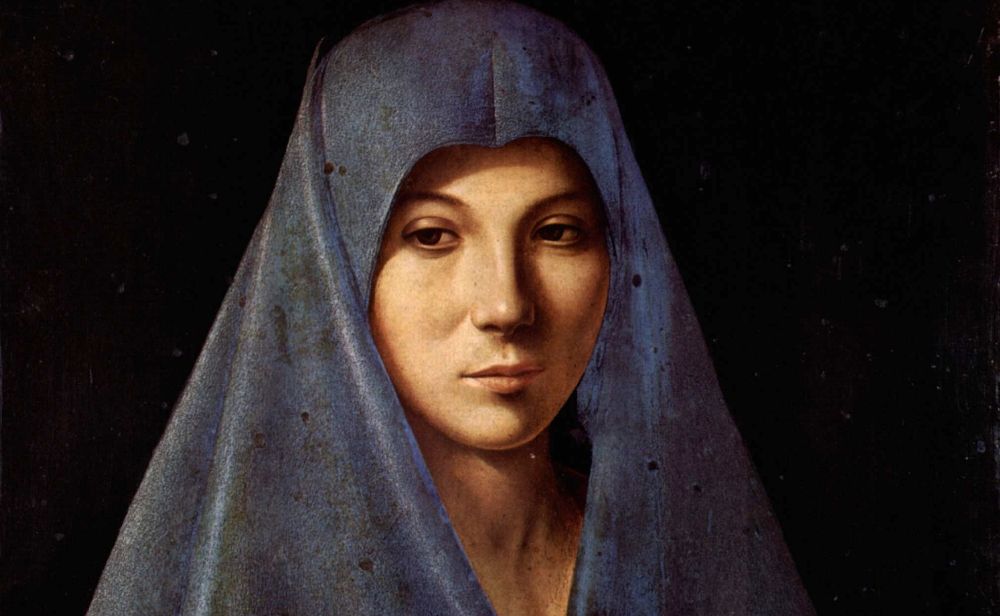 Online prayer is brought to you by the Ignatian Spirituality Centre, Glasgow; a work of the Jesuits in Scotland.