Knowing Jesus, an online retreat for Lent is produced by the Ignatian Spirituality Centre, Glasgow.
Thanks to the Artists
The Ignatian Spirituality Centre would particularly like to thank the people who have freely offered their pictures to illustrate this Lent Retreat.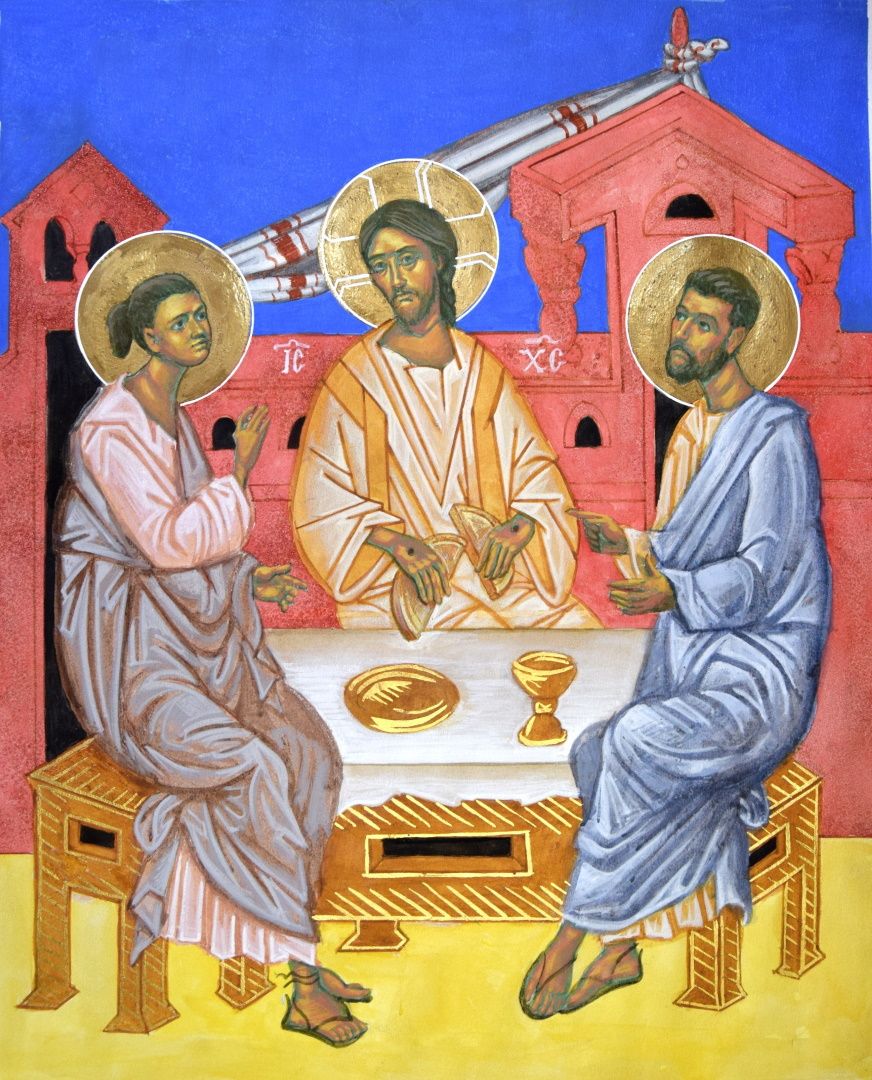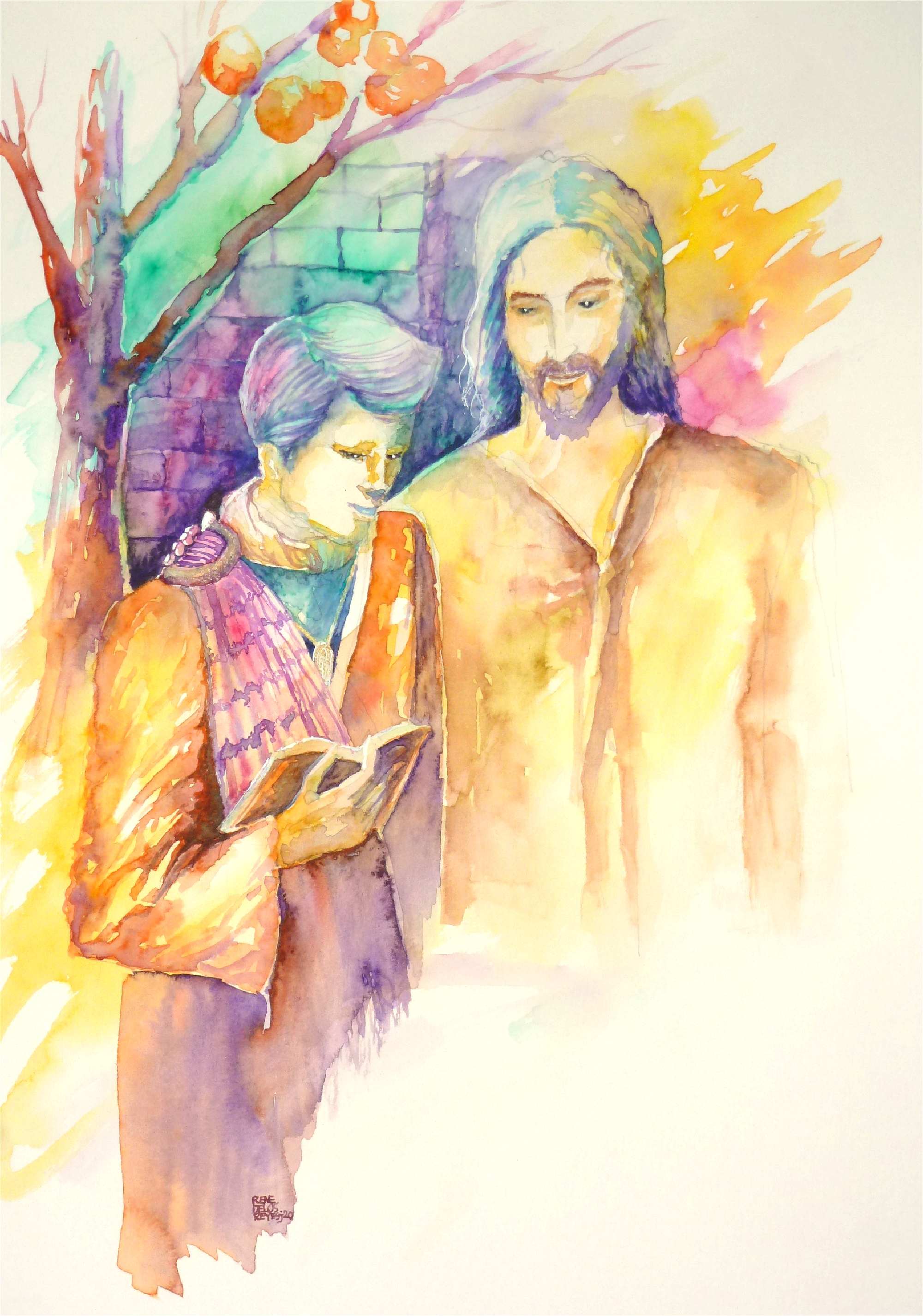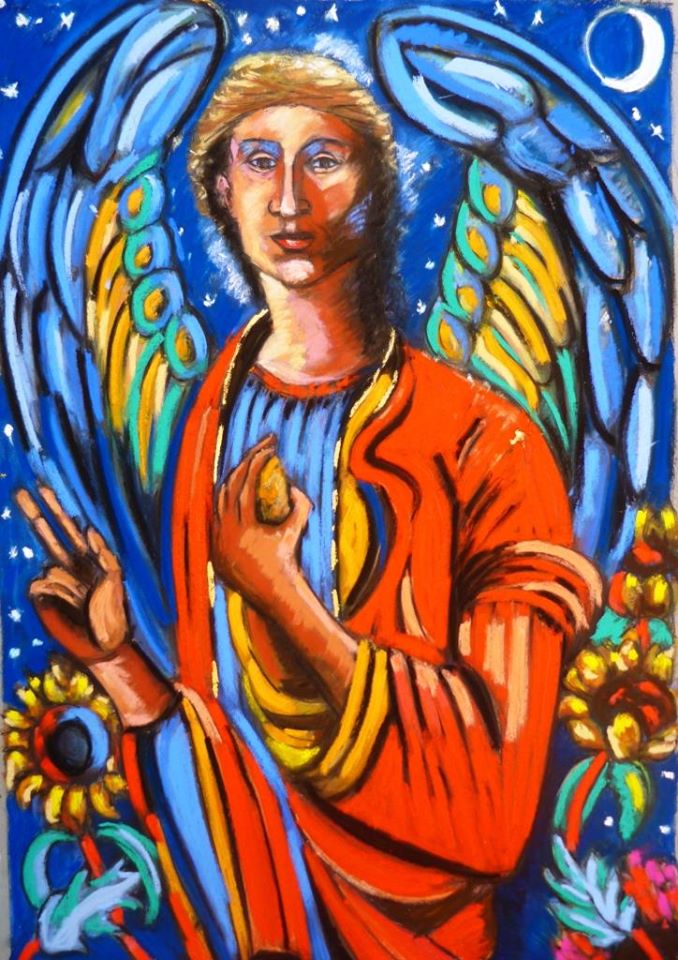 Thanks to other Helpers
Thanks for proof reading and ideas to Elizabeth Harrison
Thanks to all working from Jesuit British headquarters in Mount Street,
London for logistics and publicity.
Thanks to Philip Billson and all at BBC Radio 4 Morning Service for their help.
Thanks to the staff at the ISC Glasgow for help and support.
We thank all group leaders and particularly those who have participated in the retreat.
Thanks to Sid O'Neill at Highland for the App and technical work on the Website.
Quotations from the Bible
All Bible quotations are from the Holman Christian Standard Bible (HCSB)
Available on the Bible Gateway